Herts Cleaning & Maintenance Services (HC&MS) is a Cleaning & Maintenance services based in London & Hertfordshire. Covering a range of areas including domestic and commercial properties, we clean anything from interiors, exteriors, gardens, grounds and any communal areas.
HC&MS continues to grow every day and constantly work on making our services better and more cost effective for our clientele. We monitor closely on the industry's evolution regarding environmental benefits, improvements in technology and techniques, advancements in Eco friendly products.
Contact us today to discuss how we can help you.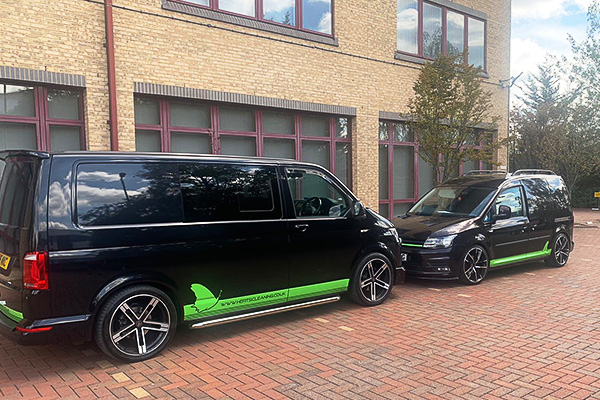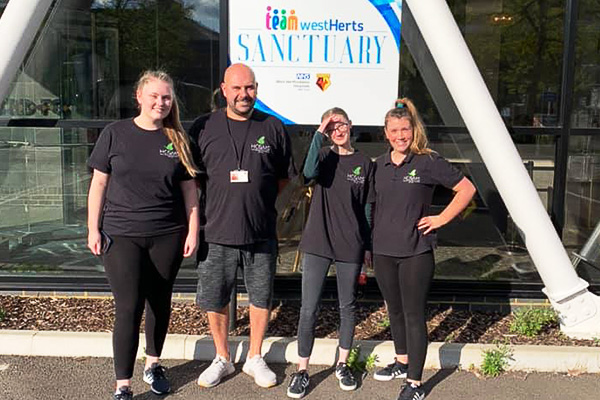 We never lose sight of the fact we are providing a service to you. We will always ensure we offer the best prices, services and responses you would expect from a first-class supplier.
We continue to build a fantastic reputation with a vast clientele as a result of our quality customer service, shown through our cleaning services and attention to detail of every job we undertake.
HC&MS takes pride in its service and in the unlikely event client satisfaction is not met with our work, we will repeat the process free of charge.